2022-07-20
Hekla is on day 60 of her preganancy and is very big so we estimate
that she has at least 10 puppies in there. We hope they arrive any day now…


2022-06-21
Hekla is pregnant. Ultrasound today showed us a bunch of puppies.
Fingers crossed for a healthy and even litter estimated 21/7.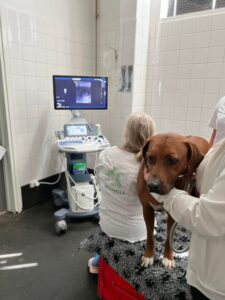 2022-05-23
Sambo and Hekla had a successful date on the 21:th of may.
Lets keep our fingers crossed for a lovely bunch of puppies due mid july.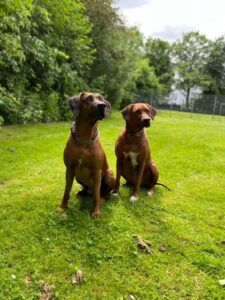 2022-05-08
Hekla has finally come in heat and is estimated to be mated to Sambo in about two weeks.